VIP Membership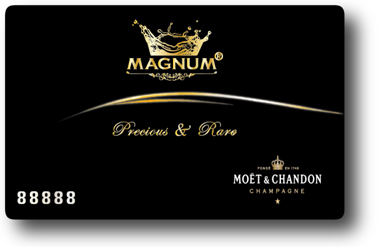 Our Clubber Card Membership reflects the premium status, allowing us to offer our VIP customers various benefits and privileges, such as, admission fees wavier, free complimentary bottle of alcohol at the time of joining or recharging, extra promotional offers during birthday, priority of table reservation, and much more. The regular fees range from HK$20,800 to HK$23,800 depending on the Club.
Why Prepaid? Convenience and Discounted Offers
We encourage our VIP customers to utilize the membership card for redemption to enjoy the convenience and discounted offers at specific dates at each Club.
Let us know your Preferences
Through the use of membership card, VIP's spending insights and preferences are tracked in our system, which allows us to provide personalized services and improve customer satisfaction.